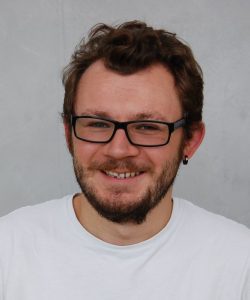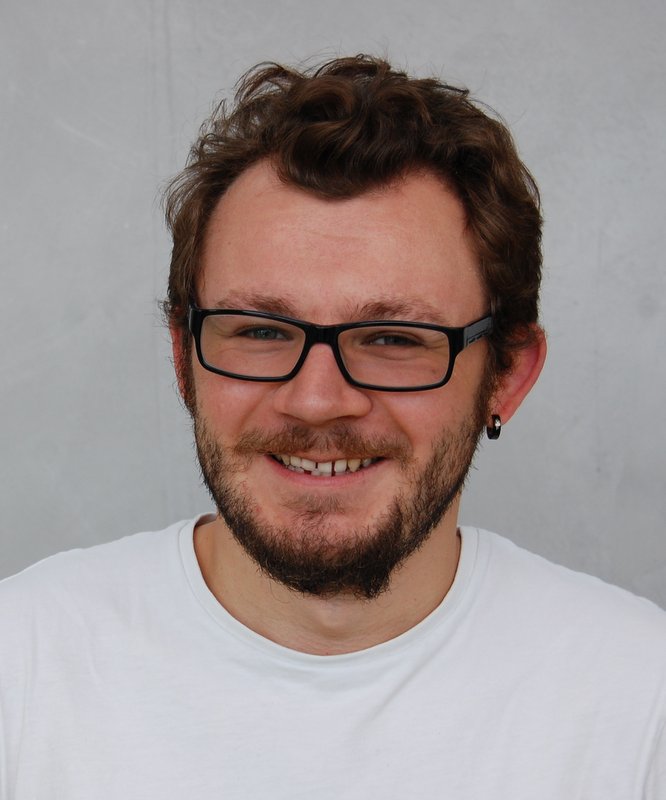 e: cjt2g13@soton.ac.uk
t: 02380592959
Charlie is a PhD student under the supervision of Dr Corin Gawith, Dr Lewis Carpenter, Dr Sam Berry and group leader Prof Peter smith.
Charlie graduated from the University of Southampton in 2017 with an MPhys – Physics with nanotechnology.
His PhD project revolves around creating devices for mid IR quasi-phase matching in nonlinear optical materials such as Gallium Arsenide.