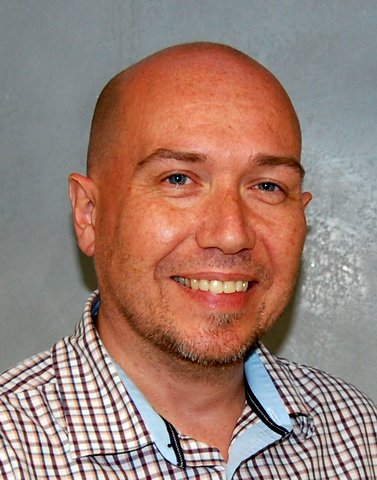 Dr Corin Gawith is a Principal Research Fellow and co-founder of two University of Southampton spin-out companies: Covesion Ltd (www.covesion.com) and Stratophase Ltd (www.stratophase.com). Corin′s research interests are in photonics process development, enterprise, and knowledge transfer. He has developed 10 industrially-licensed manufacturing patents and a range of products now in use by hundreds of companies, research institutes, and universities worldwide.
From 2009-2014 Corin was seconded to Covesion as CTO to establish the company from start-up. He now continues to lead a collaborative academic-industrial research team developing new capabilities in Magnesium-doped Periodically-Poled Lithium Niobate (MgO:PPLN / PP:MgOLN), an enabling technology for quantum technologies, aeronautical countermeasures, portable and cinema laser displays, gas detection, and biological spectroscopy.
From 2003-2009, Corin worked as Head of R&D for Stratophase, establishing the company from spin-out and developing a range of wavelength conversion products that would eventually be transferred to form Covesion. Stratophase′s ongoing business is in-line bioprocess monitoring based on integrated optical refractive index and temperature sensors, another of Corin′s early research activities.
Corin has lead and participated in a diverse array of industrial and academic R&D projects, including various collaborative projects funded by the Technology Strategy Board / Innovate UK, EU (FP6 & FP7), EPSRC, and Knowledge Transfer Partnerships. These projects total over £58million in collaboration to date.