The UK National Quantum Technologies Programme is a UK Government investment programme of £270 m over five years. The vision is to create a coherent quantum technology community that gives the UK a world-leading position in the emerging multi-billion-pound new quantum technology markets, and to substantially enhance the value of some of the biggest UK-based industries. The programme supports investments in research, innovation, skills and technology demonstration to help UK industry to commercialise these new technologies.
In November each year, an annual showcase is organised by the Engineering and Physical Science Research Council (EPSRC) in collaboration with Innovate UK, the National Physical Laboratory (NPL) and the National Network of Quantum Technology Hubs.
Our group have successfully exhibited at the showcase for 3 years in a row and are already preparing for QT Showcase 2019.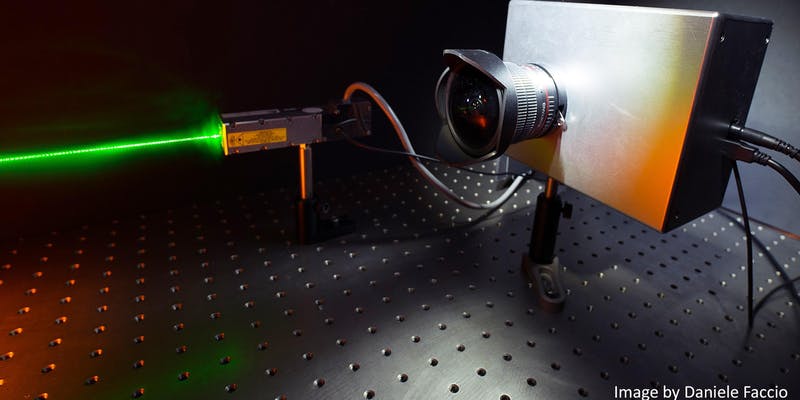 National Quantum Technologies Showcase 15th November 2019 – EPSRC. Come and see us at stand QE3
PHOTONEX is the UK's premier event dedicated to photonics, imaging, lasers, optical technologies from pure research to development of bespoke advanced user solutions
This event is the UK's meeting place for the world's greatest scientific minds. It attracts researchers and engineers whether in industry or academia who come together to examine new-to-market products, research solutions, review current applications, investigate future solutions and to share knowledge.