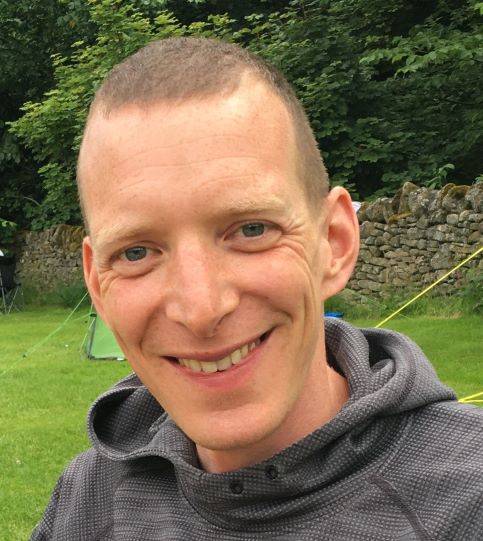 Glenn is a Senior Technician, providing mechanical engineering support for researchers. He specialises in ultra-precision machining.
Glenn joined the OEQP group in February 2021, having worked as a member of the technical support team at Southampton's Optoelectronics Research Centre since 2015.
Before moving to the University, Glenn worked for Vector Aerospace – a subsidiary of Eurocopter. Here he completed an advanced modern apprenticeship in rotary wing aircraft maintenance, specialising in airframe and engine repair. During his training he worked on Chinook, Lynx and SeaKing aircraft before transferring to their gas turbine engine repair facility.
Glenn lives in Winchester with his two cats and one wife. In his spare time he enjoys cycling and running.